Rough in plumbing
●Rough in plumbing products are one of the major series of products for Wor-biz,which have been supplied to top level manufacturers in American and West Europe market for more than 20 years.
●Products include floor drain, shower drain, Roof drain, cleanout, floor sink, closet carrier, fixture carrier,closet flange, DWV hangers, brackets,kitchen sink strainers etc.
●Material: Nickel bronze, stainless steel, zinc alloy, aluminum, cast iron, carbon steel, PVC and ABS.
●Manufacturing process: sand casting, die casting, lost wax investment casting, stamping,deep drawn,injection molding and welding.
● Surface finish:Satin finish,Chrome plating, Satin nickel plating, Oil rubber bronze, Antique brass plating,copper plating,zinc plating,PVD,powder coating, Anodization,porcelain enamelling & baking paint.
Gas fuel piping
●Fuel gas piping products is the 2nd group of Wor-biz,which are the OEM manufacturing for best known brands in USA and west Europe.
●Products cover CSST tubing, gas connector, brass gas fitting, brass gas valve, union, manifold, stubout, Termination plate, Strike plate, Bonding clamp, flex riser, tube cutter, log lighter bar, flange and key.
●Material:Stainless steel,brass,carbon steel,cast iron and zinc alloy.
●Manufacturing process:Cold forming,welding,forging,stamping,sand casting,die casting.
●Surface finish:polyethylene extrusion jacketing,PVC jacketing,baking paint,Powder coating,zinc plating and chrome plating.
Water heater
●Water heater components are the most competitive products Wor-biz supplied in past 20 years.
●Products cover brass drain valves,steel spud coupling, Flex burner supply tube and burner, which supplied to AO Smith, Bradford White and Calorex.
●Material: brass,carbon steel, Stainless steel and cast iron.
●Manufacturing process:Forging,Cold forming, stamping,sand casting and welding.
●Surface finish:varnish,food grade antirust oil, zinc plating.
Commercial cooking
●Commercial cooking parts were supplied into American market since year 2008,then from one commercial cooking manufacturer to 5 best known manufacturers.
●Products cover grate,burner,BBQ grill,griddle,gas stove and all other accessories.
●Material: cast iron,brass,Stainless steel.
●Manufacturing process:floor moulding sand casting,Horizontal moulding line casting,shell moulding castng,investment casting and stamping.
●Surface finish:food grade antirust oil,high heat paint,wet process enamelling.
Building accessories
●OEM Components for electrical, digital and telecommunication building infrastructures are also one of the key business of Wor-biz. Top manufacturers we supplied include Legrand, Wiremold, Hubbell, Lamson and Sessions, Raco
●Products cover floor box,ceiling and wallbox,cable access wall plate,locking hanger bar etc
●Material: carbonsteel,Aluminum alloy,zinc alloy,brass
●Manufacturing process:Stamping,deep drawn,die casting,permanent mould casting
●Surfacefinish:Zinc plating,galvanizing,anodization,Satin finish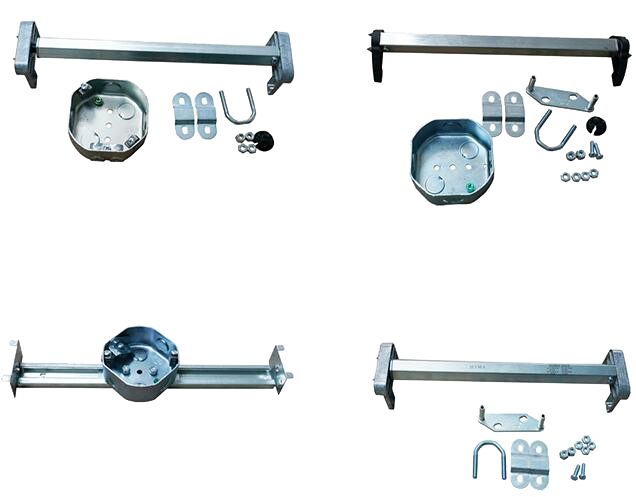 Trucking and transportation
●Trucking and transportation are one of the most popular products for Wor-biz, which have been supplied to top distributors in American market for decades.
●Products include E-track (horizontal and vertical), Q track, F track, L track, winch track, hook, hinge, ratchet, straps, end cap, D and O rings, wood beam sockets, shoring beams, cargo bars, truck door accessory, etc.
●Material: Steel
●Manufacturing process: coiled steel, roll forming, stamping/punching, surface treatment.
● Surfacefinish: Galvanized, powder coating